It is a simple, painless exam that uses high-frequency sound waves, or ultrasound, to capture the internal images of the main arteries, such as those in the arms, legs, and neck. Arterial duplex scans help identify the plaque buildup in arteries, which can help diagnose peripheral vascular disease (PVD).
A Doppler ultrasound may be conducted as well to enable doctors to observe images of the blood flowing throughout the arteries. This allows doctors to monitor if the blood is traveling correctly and detect any clots or buildups.
To get an affordable arterial duplex scan, contact us at North Atlanta Vascular and Vein Center (Suwanee/Johns Creek, Alpharetta, Cumming and Lawrenceville). We provide safe, accurate, and affordable ultrasounds.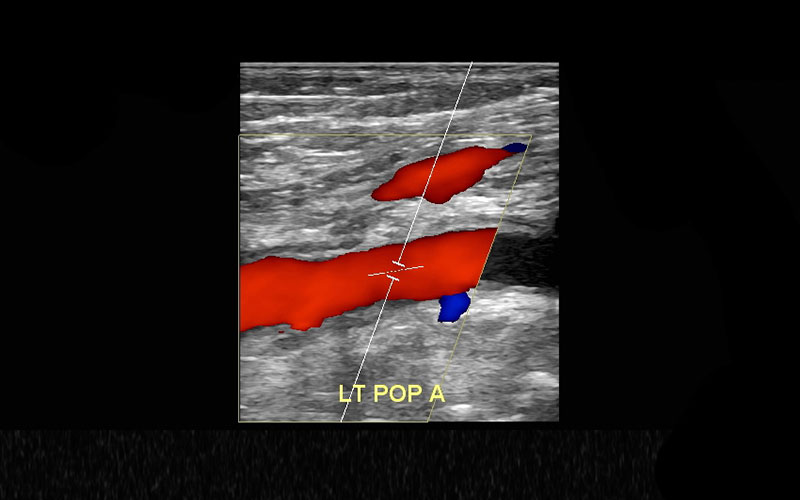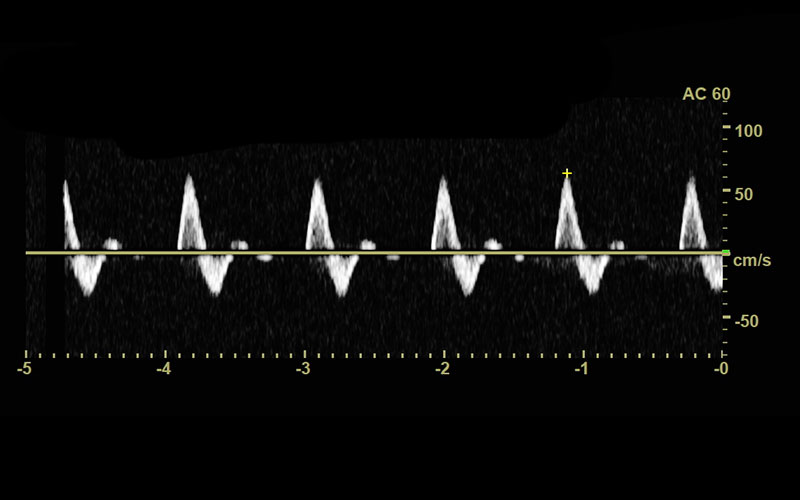 FAQs
How is an Arterial Duplex Scan Conducted?
In this procedure, first, a special ultrasound jelly is applied to the scanning area, and then the transducer device of the ultrasound machine is passed over it. This will capture the images of the arteries and display them on the ultrasound machine's screen, which can be printed out on paper or be recorded as a video later. Sometimes, your doctor may ask for contrast dye to be injected into your veins to get clearer images.
What Preparation is Needed for this Procedure?
Before the procedure, a detailed evaluation of the position of the arteries to be scanned is done. You will be advised not to eat or drink anything some hours before the test. This is because the gas in the body can interfere with ultrasound images.
How Long Does a Duplex Scan take?
It will take approximately 30 minutes.
What are the Risks of the Procedure?
The arterial duplex exam is a painless procedure with very minimal discomfort at all. Some patients may have skin irritation from the jelly used, and there might be some slight discomfort during the ultrasound. If your doctor recommends using a contrast dye, some patients will experience mild allergic reactions to the dye.