North Atlanta Vascular Clinic
General and Vascular Surgery located in Suwanee/Johns Creek, GA
If you're in kidney failure, you may need dialysis to clean your blood of waste products and remove excess fluid. Before you can start dialysis, an access port must be placed so the blood can flow out and back into your body. North Atlanta Vascular Clinic specializes in the placement of dialysis access ports. To learn more, call one of the offices in Suwanee/Johns Creek, Alpharetta, Cumming and Lawrenceville, Georgia, or book your appointment online.
Book Online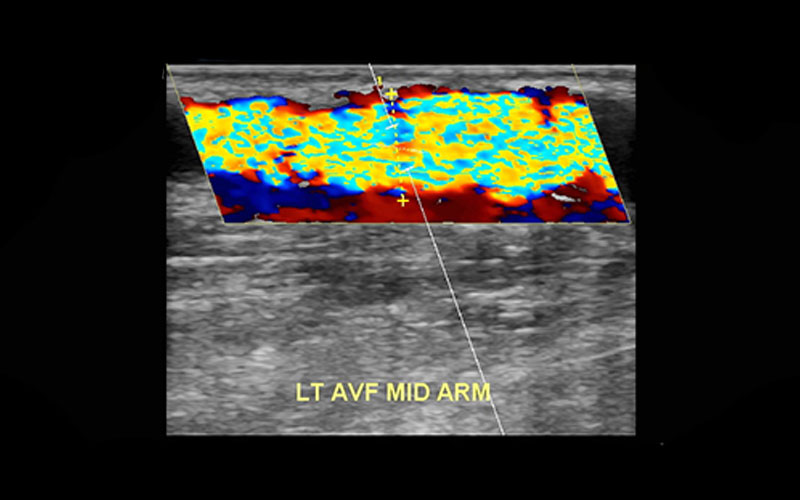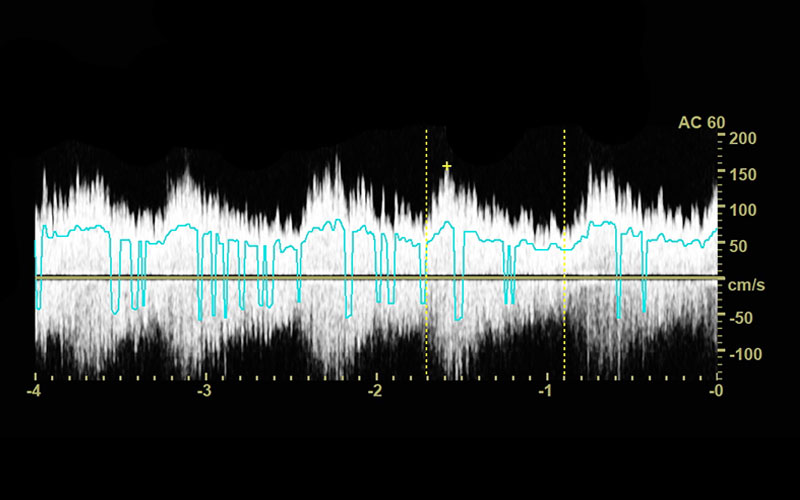 Dialysis Access Q & A
What is dialysis?
Dialysis is a treatment that performs the same functions as your kidneys, filtering waste and fluids from your blood. You may require dialysis if your kidneys are no longer able to perform these life-saving functions. Only your doctor can determine if you're a candidate for dialysis, which depends on the severity of your kidney failure.
While kidney failure can develop suddenly, it most often occurs over many years.
What is dialysis access?
Dialysis access refers to the port inserted in your body that takes the blood out of your body, sends it to the dialysis machine for cleaning, and then returns the filtered blood back to your body. The port is most often placed in the arm.
The team at North Atlanta Vascular Clinic offer two types of access tools:
Fistula
The fistula access is constructed by joining an artery and a vein to serve as the exit and entry point for your blood. The fistula is considered the safest option for dialysis access because it offers the least risk of infection.
Graft
If your veins are too small for a fistula, you may require a graft, which is a man-made tube that's inserted under your skin to connect your artery and vein for your dialysis.
Your specialist at North Atlanta Vascular Clinic determines the type of dialysis access best for you. Dialysis access can take some time to heal and may need to be placed well in advance of the start of your dialysis, if and when possible.
How do I take care of my dialysis access?
Your dialysis access serves as your lifeline and requires proper care to maintain good function and prevent complications. Your specialist at North Atlanta Vascular Clinic reviews how best to take care of your dialysis access after it's placed.
When you have good access, you should feel a vibration-like sensation during your dialysis treatment. If you don't feel this sensation, let your specialist know so that your dialysis access can be evaluated to make sure it's functioning as it should.
Dialysis access is the first step you need to take when your kidneys are no longer functioning as they should. North Atlanta Vascular Clinic specializes in dialysis access catheter placement and maintenance and can expertly place your life-saving port. To learn more, call the office nearest you today or request a consultation online.